We build and rebuild
We have a unique expertise that allows us to approach investments differently. We combine 30+ years of on-the-ground operational experience with the flexibility to provide capital to four essential, critical issues. Everything we do has the potential to transform millions of lives and deliver impact at scale.
We build innovative businesses from the ground up and rebuild strong, scalable businesses that solve fundamental societal challenges. On the ground execution is at the heart of our success.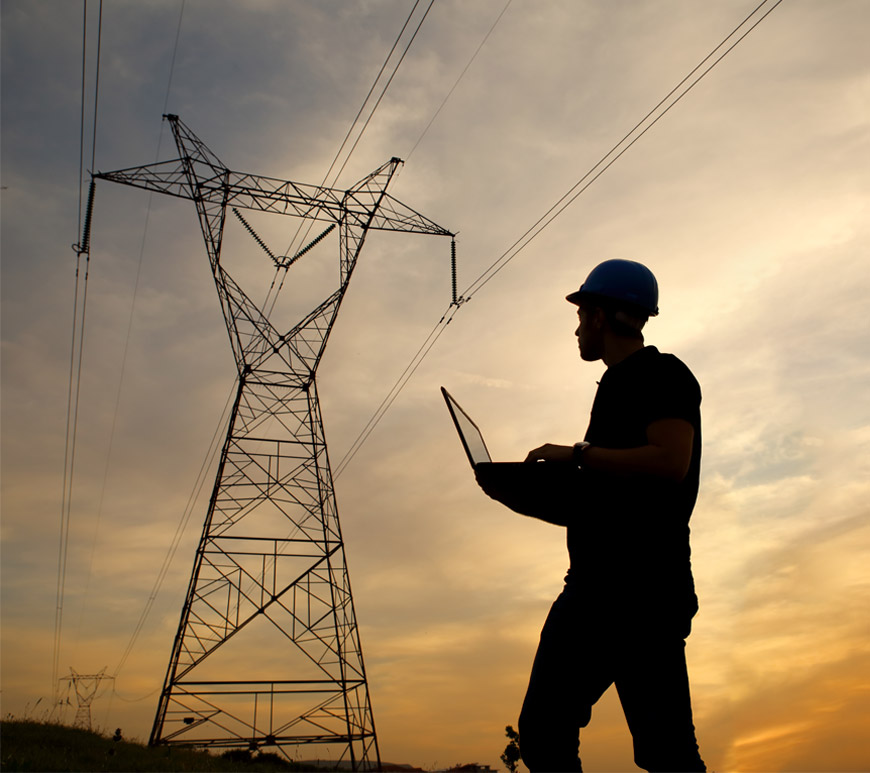 Our portfolio
Vital Capital Environment

WaterHealth International

Partnering with Vital Capital:
We work to the highest standards of transparency to ensure investments only ever have positive impact;
We are a hands-on investor with a track-record spanning decades of operational expertise. We know what we're doing – operationally, strategically, and tactically;
As an agile team, we take personal responsibility and focus on building mutually beneficial relationships;
We are ready to support your business, with total commitment to high-performing investment and life-changing impact.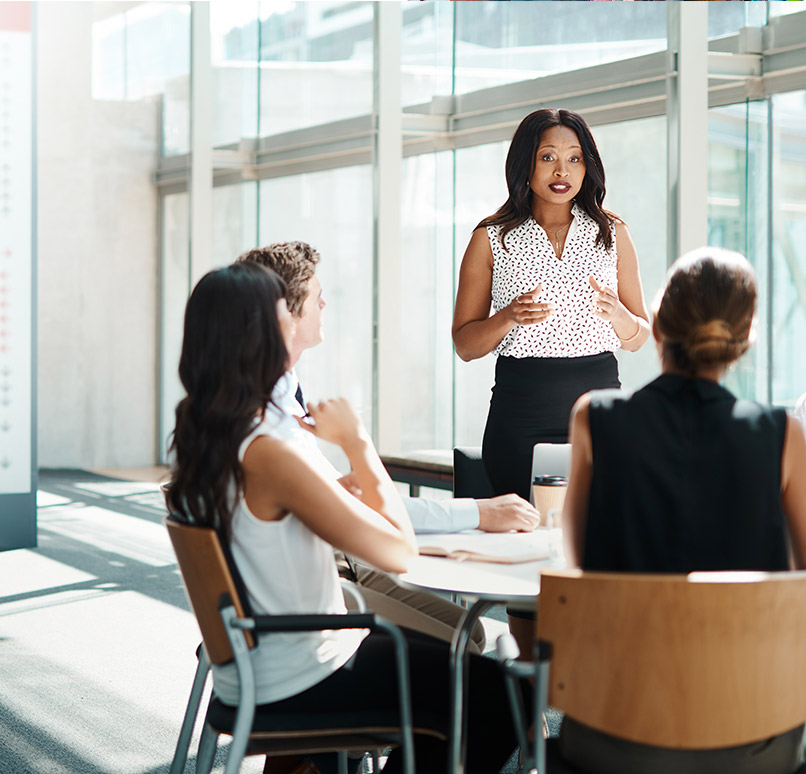 If you have an investment opportunity that meets our criteria and shares our ambition please contact us at