We build and rebuild
We have a unique expertise that allows us to approach investments differently. We combine 30+ years of on-the-ground operational experience with the flexibility to provide capital to four essential, critical issues. Everything we do has the potential to transform millions of lives and deliver impact at scale.
We build innovative businesses from the ground up and rebuild strong, scalable businesses that solve fundamental societal challenges. On the ground execution is at the heart of our success.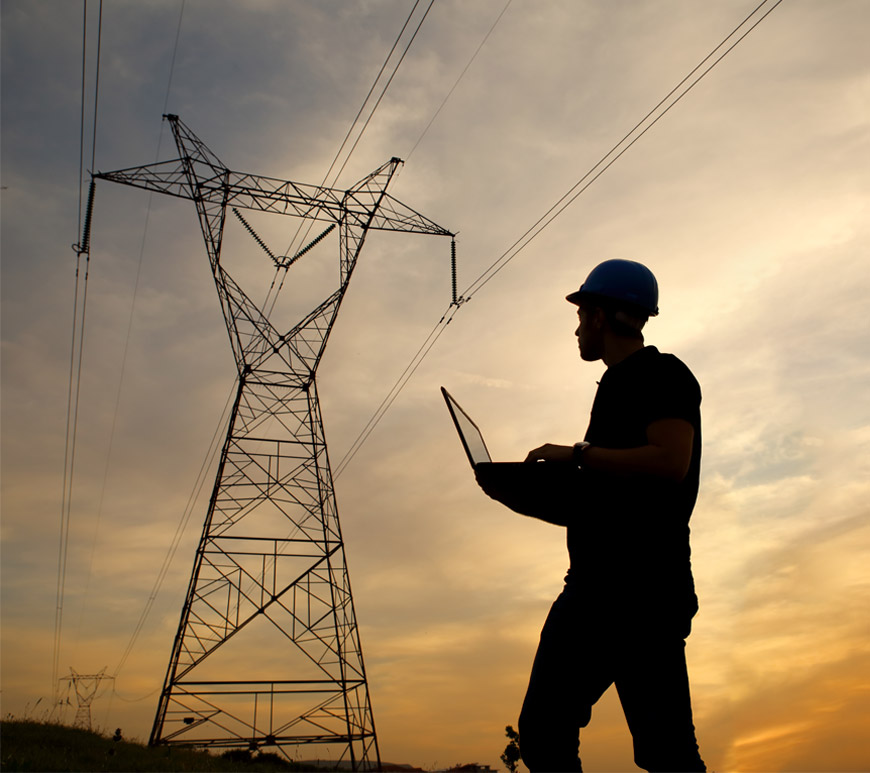 What makes us a unique partner?
Partnering with Vital Capital is an opportunity to work with an inspirational, focused team and use the power of successful businesses to turn challenges associated with the provision of water, food, healthcare and sustainable infrastructure into high-performing, impactful opportunities.
We walk together with our investees and encourage collaboration because that allows for stronger coalitions. It taps into a more diverse resource of ideas, expertise, and experience, resulting in more relevant, sustainable solutions.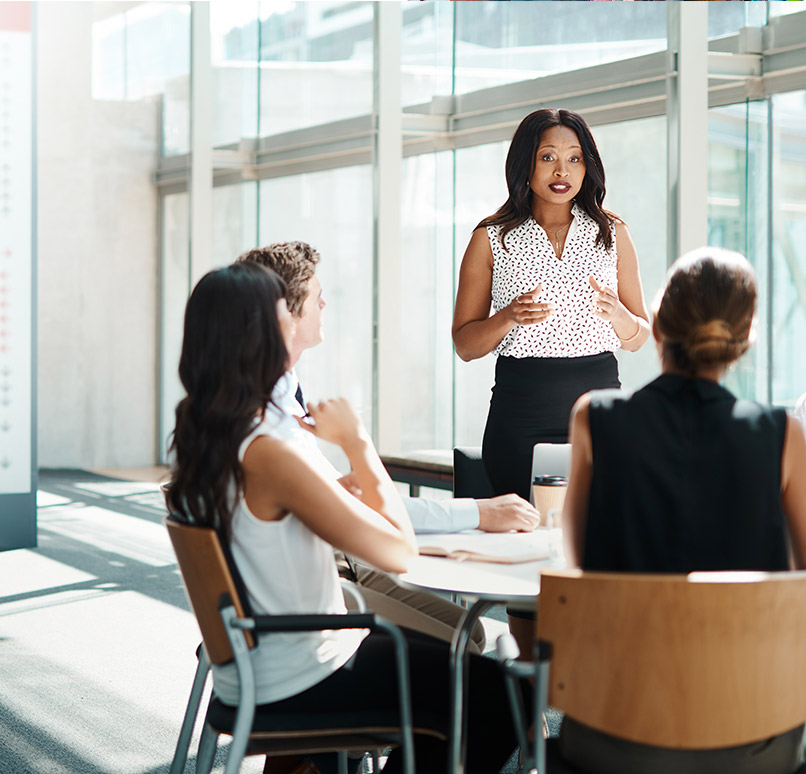 If you have an investment opportunity that meets our criteria and shares our ambition please contact us at